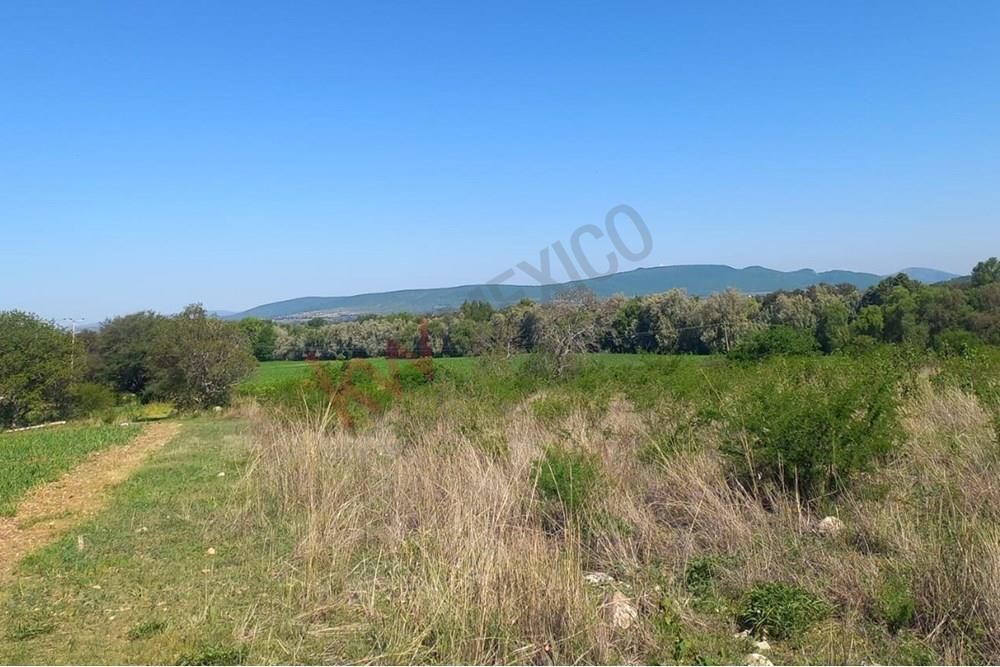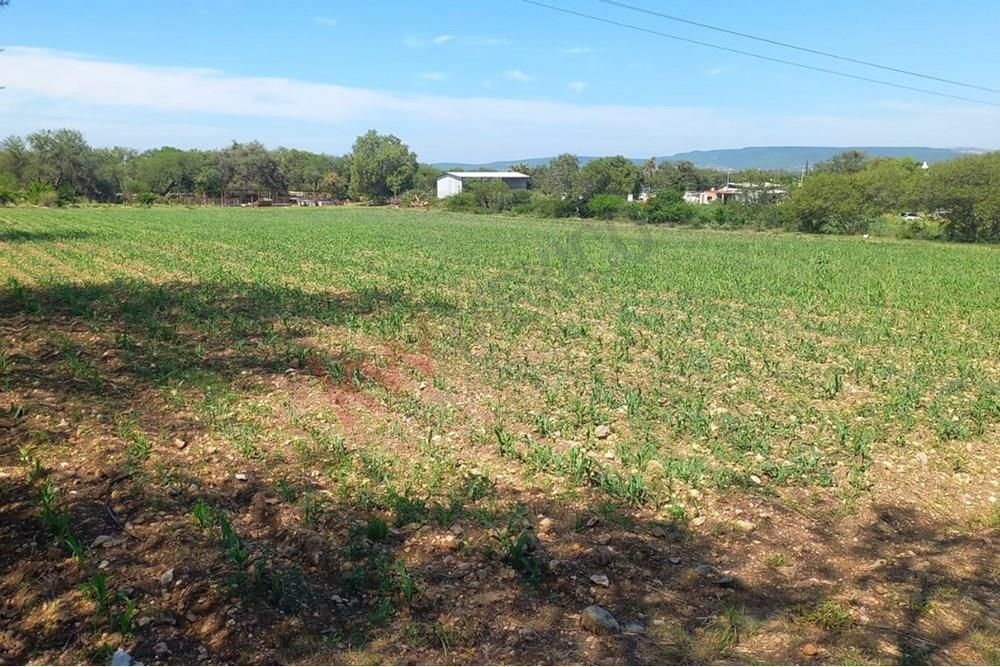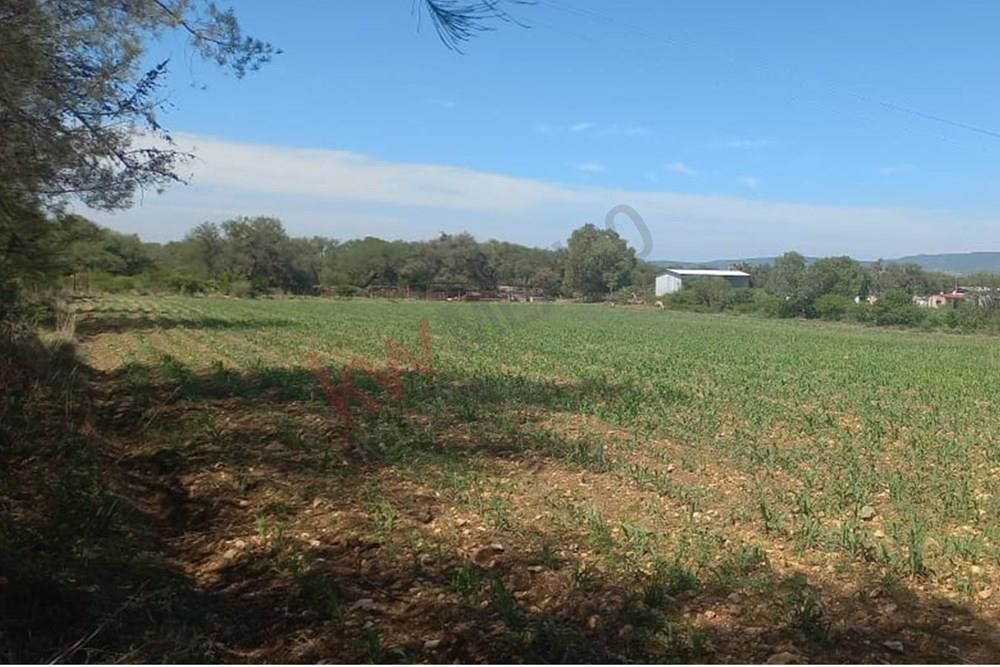 Ver Tour Virtual
Details
Type:

Land

ID:

EB-OL3291

Internal ID:

1028-3200

Agent:

Keller Williams Allende
Description
Immerse yourself in the essence of nature in the La Providencia Fractionation, on the way to Las Palomas, Comonfort, Guanajuato, where a treasure of land waits to be discovered. Spanning an expansive 21,301 square meters, this land offers a blank canvas to sculpt your biggest dreams.

Located at the top of the valley, this land gives you a visual spectacle: panoramic views that extend in all directions, embracing you with the grandeur of the mountains and the serenity of the valleys. Every sunrise and sunset here becomes a symphony of colors and shapes, an ethereal dance that connects you with the beauty of nature.

The land is adorned by mature native trees, silent guardians of the site's history. Seasonal change paints a constantly evolving picture, reminding you of the perpetual wonder of life in all its forms.

This oasis of tranquility is more than land; It's a break from the hustle and bustle of modern life. Here, the sounds of the city are replaced by the singing of birds and the rustling of the wind. Surrounded by nature and privacy, here you will find a refuge that nourishes the soul and awakens the senses.

The strategic location adds another level of sophistication to this gem. Less than 10 minutes from the center of Comonfort, you will have all the comforts of urban life at your fingertips, while maintaining the privacy and tranquility that this exclusive land offers you.

But that is not all; This land has a magical connection with the surrounding beauty and culture. Less than 30 minutes away, the wonders of San Miguel de Allende, the energy of Querétaro, the vitality of Celaya and the authenticity of Juventino Rosas await you. Your land in La Providencia becomes the epicenter of all these possibilities, allowing you to explore different facets of life according to your desire.

Furthermore, the fresh air that surrounds this land is a caress for the senses, a constant gift from the nature that surrounds you. And you don't have to worry about essential services, since it has accessibility to water and electricity services, which makes it easier to transform this space into the home of your dreams.

Come and discover your piece of paradise in Comonfort, where the land and your aspirations intertwine in a perfect embrace. This land is more than an opportunity; It is the beginning of a new life, where creativity has no limits and every day is an opportunity to live in harmony with nature and your dreams. Don't let this opportunity slip away!
Location
La Providencia, Comonfort, Guanajuato